CHRISTOPHER DIEHL

Christopher is a native Texan who was reared in Houston. Spending summers in Kosse, TX with his grandfather raising cattle and building fences, he experienced the benefits of farm and ranch life. When Christopher's family moved to Round Top in 1999, he started a career in hospitality at Royer's Round Top Café. Having a big heart for people, he spent the next 17 years in the hospitality industry, operating fine dining restaurants in Houston and Austin. Missing wide open spaces, he left city life and headed back to the country.
Christopher began his real estate career in 2018 and now shares his love of the country with his buyers and sellers. Naturally outgoing, he guides his clients through the real estate process while creating a positive overall experience. Christopher brings his strong client first skills to the table, creating memorable experiences and lasting relationships with his clients and colleagues.
To ensure his clients receive the optimal service, Christopher works in tandem with his Licensed Realtor Assistant, Jenn Diehl Broadbent. Jenn brings decades of diligence and professional experience; she believes executing with excellence and keen attention to the detail are paramount in fostering client success.
In his free time, Christopher loves experiencing live music, cooking, volunteering at his church and spending time with family. Chris' most recent joy is showing his youngest niece Eva, the fun of fishing in the Texas hill country. His favorite quote is from Maya Angelou, "I've learned that people will forget what you said, people will forget what you did, but people will never forget how you made them feel."
JENN DIEHL BROADBENT - RENE, PSA, REPA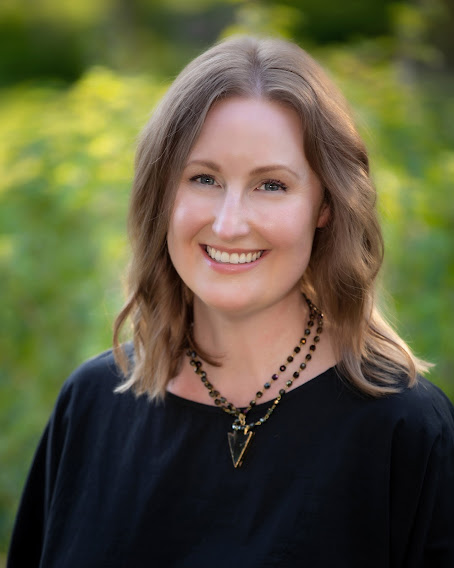 Jenn is native Houstonian and proud graduate of Houston Baptist University. She spent the first part of her career building successful administrative and operations teams in multiple industries. Her leadership and dedication are top notch; she brings tenacity and thoroughness to each project, ensuring success for all parties involved.
Jenn is a Licensed Realtor Assistant and brings decades of diligence to the table with her expertise in negotiating contracts to bring wins for the parties involved. She works alongside Christopher to provide a well-rounded experience for each client's needs and goals.
She cares not only about what clients and customers are looking for in the real estate market but also who can best fulfill needs and requirements according to skillset.
Our business is dedicated to its original author, our mother, Renee Diehl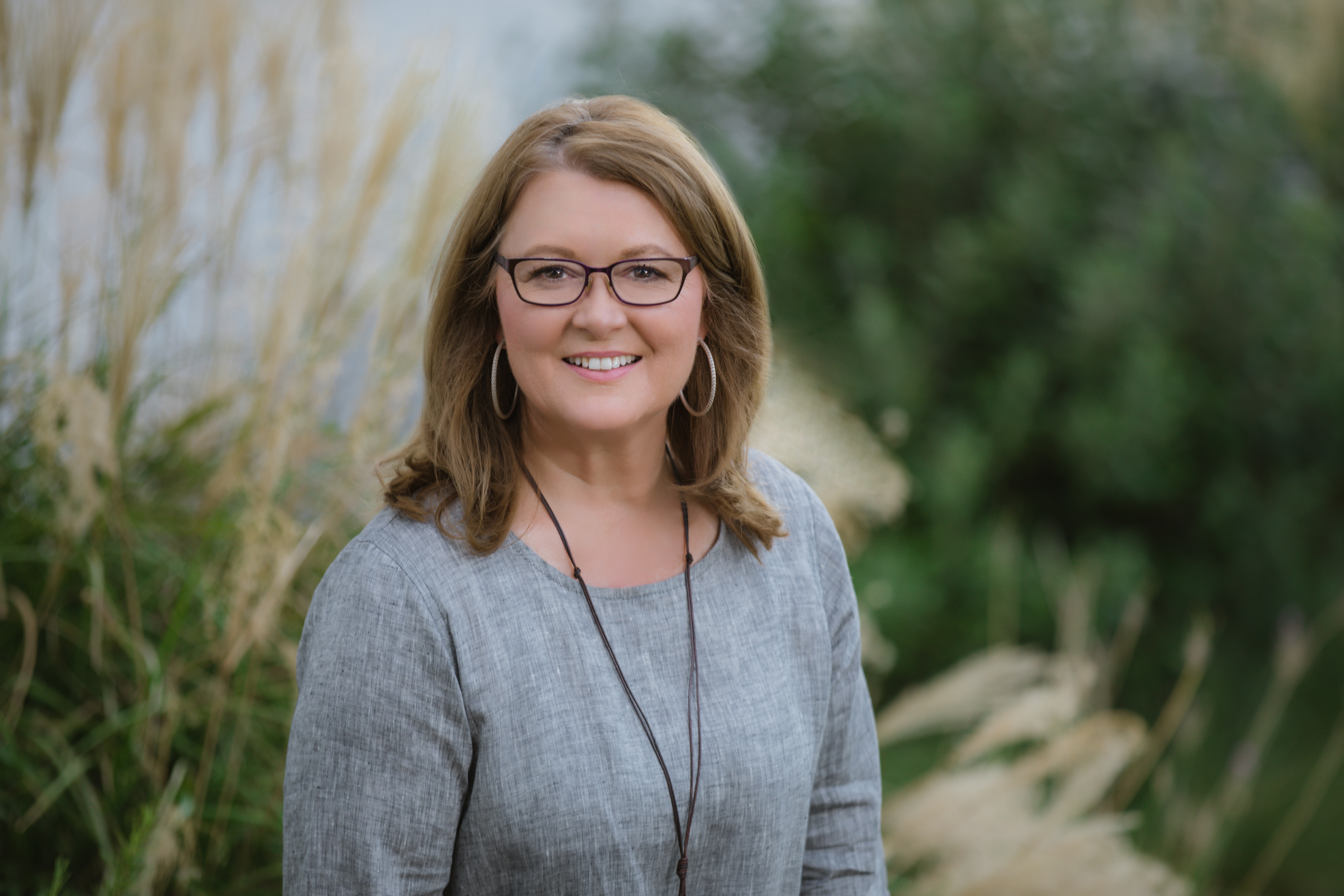 Renee was a Round Top Real Estate Top Producer working in the surrounding five counties. In 2019 she was voted by her peers as South Central Board of Realtors "Realtor of the Year". Her endless love of the outdoors, the Round Top area and helping her clients bring their dreams to reality are at the heart of our business. We endeavor to carry on her legacy in all that we do.

.